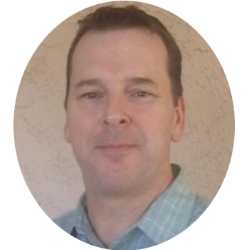 Bradley Barrett
Local SEO Consultant
(386) 232-8299
View the Top 20 SEO Ranking Myths and Half-Truths
PLUS
The 5 things that will have the most impact on your rankings
My experience with online marketing and search engine optimization spans back to the days before Google would become a household name.
Today, I specialize in helping dentists and other medical practitioners reach their search engine marketing goals.
For a complimentary no pressure consultation, please call me at:
(386) 232-8299
or use the following contact form and I will be sure to respond promptly.