Still Not Ranking On Google?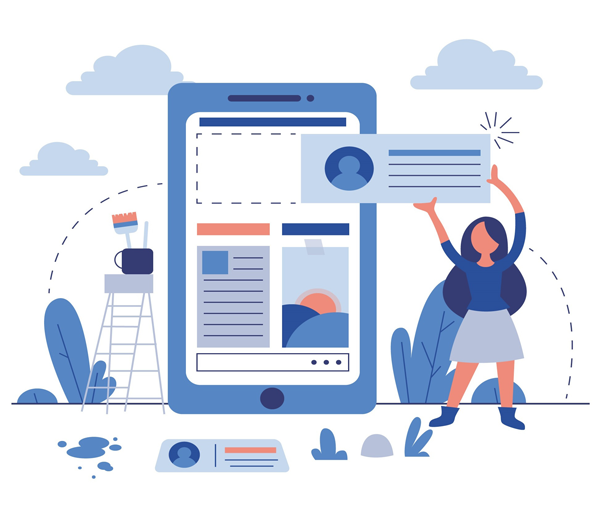 Local backlinks and why it matters to your Google rankings
Backlinks are an important part of local SEO because they send a signal to search engines that other websites value your website.
When multiple websites link to the same webpage (Backlinks), search engines can assume that the content is valuable and that it's worth ranking high on search engines like Google. The more high-quality local websites that link to your own, the more confidence Google has in your website.
If you're not ranking in Google where you think you should be, then it's possible that you're missing a strong backlink profile that includes websites with geographic relevance.
Local business websites with strong local backlink profiles pick up traction and take off more easily than those without, and that's partly because backlinks figure so highly in local search ranking factors.
Most brands underestimate the importance of backlinks for local SEO. Especially links from other local businesses. While all backlinks from credible websites are valuable for organic SEO, there is a specific subset of websites that have the most influence over local SEO.
If you're not ranking in Google where you think you should be, then it's possible you don't have a strong local backlink profile that includes websites with geographic relevance.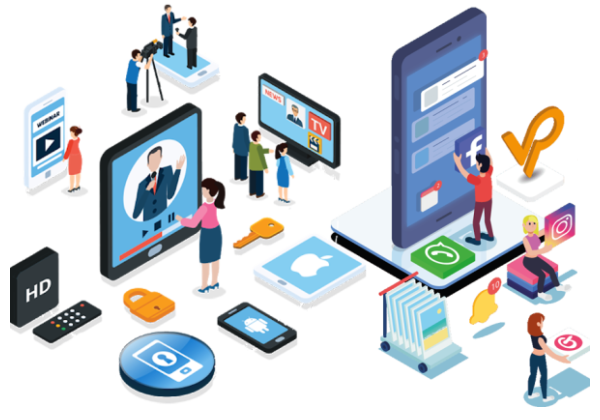 My specialty is in helping dentists find and acquire links from other local websites. All without the need to pay separate fees to the website owners. The relationships that I help forge are not just for getting links, but also to provide a place where your business can be promoted locally. All for as low as $250 per website.
Frequently Asked Questions
WILL I STILL NEED TO USE MY CURRENT PROVIDERS?
The services that I offer can co-exist with any other services that are being provided to you. It's not my goal to break apart any existing relationships but instead offer a complimentary service to the ones you already have. They could be doing a great job and still miss the boat on acquiring the quality links I'm able to get for you. Think of this service as one that can be done in parallel with your other online marketing.
With that being said, if you're not sure that your current provider is still a good fit for you, I can spend some time reviewing with you what your options are. Either way, you can always benefit from acquiring high-quality local links.
WOULD YOU NEED ACCESS TO MY WEBSITE?
No access is needed. These services are all done outside of your own website and no access to your website or any other accounts is necessary.
HOW MUCH DOES THIS SERVICE COST?
What you would be paying for is the right to publish information about your business and services on other local websites. The fee to acquire these partnerships runs as low as $250 per website partner. You would be allowed up to 5 pages and a total of 15 links per website. And I take care of all the publishing and technical work for you.
WHICH WEBSITES WILL I BE GETTING BACKLINKS FROM?
The websites that we reach out to are considered authoritative sites in your community. These are ones that also have their own top rankings and have solid local reviews. You will also have the right to accept or reject any website that conflicts with your brand or values.
Call Me at (386) 280- 5810
Contact me today to learn more about how I can help compliment your existing marketing efforts with a unique approach to acquiring your website high-quality local links. It might only take a few to make all the difference when it comes to your Google rankings.
Contact me anytime Monday-Friday, 8:00 am – 7:00 PM.
Let me know the best time to get back to you so we can discuss how these services can put you back in the driver's seat of your online brand.